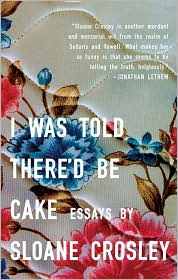 I had a list yesterday and I have completely forgotten what was on it. I'm sure there were some amazing things running through my brain, but alas I let them slip away.
we needed a break from wednesdays didn't we.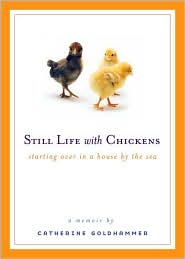 ~books I've read recently~
recently as in the last couple of days. WEE!
>
I was told there'd be cake - Sloane Crosley
>
Still life with chickens - Catherine Goldhammer
>
Grimms' Fairy Tales - Grimm Brothers
deeply disturbing tales let me tell you. I read of more violence in those tales than I've watched on TV in a month of Sundays. Dismemberment, murder, cannibalism, disfigurement, death, destruction, mayhem... it's all in there.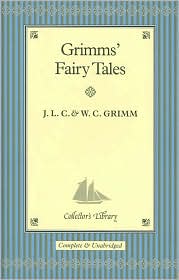 ~recent additions to my song collection~
>One of those days - Joshua Radin
>Sweet about me - Gabriella Cilmi
>Angels on the moon - Thriving Ivory
~recent web comic discovery~
>
Secret Vespers
>latest bunny favorite
Whailing
>
Minus
A co-worker just brought in her nieces collection of Littlest Pet Shop pets. they are so completely adorable that I wish I were 9 and could collect them without feeling as though I had a dirty secret. For some reason I'm attracted to cute, tiny (inanimate) things. like these
espresso cups
. I've started a
collection
of espresso cups. I can get away with that without looking like a freak. heh.
~books I need to finish reading~
>
Stiff: The Curious Lives of Human Cadavers
by Mary Roach
>
Children of Hurin
by Tolkien
>
Overcoat
by Nikolai Gogol